From impeachment to Iowa: Klobuchar's cross-country campaign
Sen. Amy Klobuchar, along with three of her colleagues, is doing something no one in history has tried: running for president in the final days before voting begins in the Democratic primary, and serving as a juror in President Trump's impeachment trial at the same time.
Photography by Bonnie Jo Mount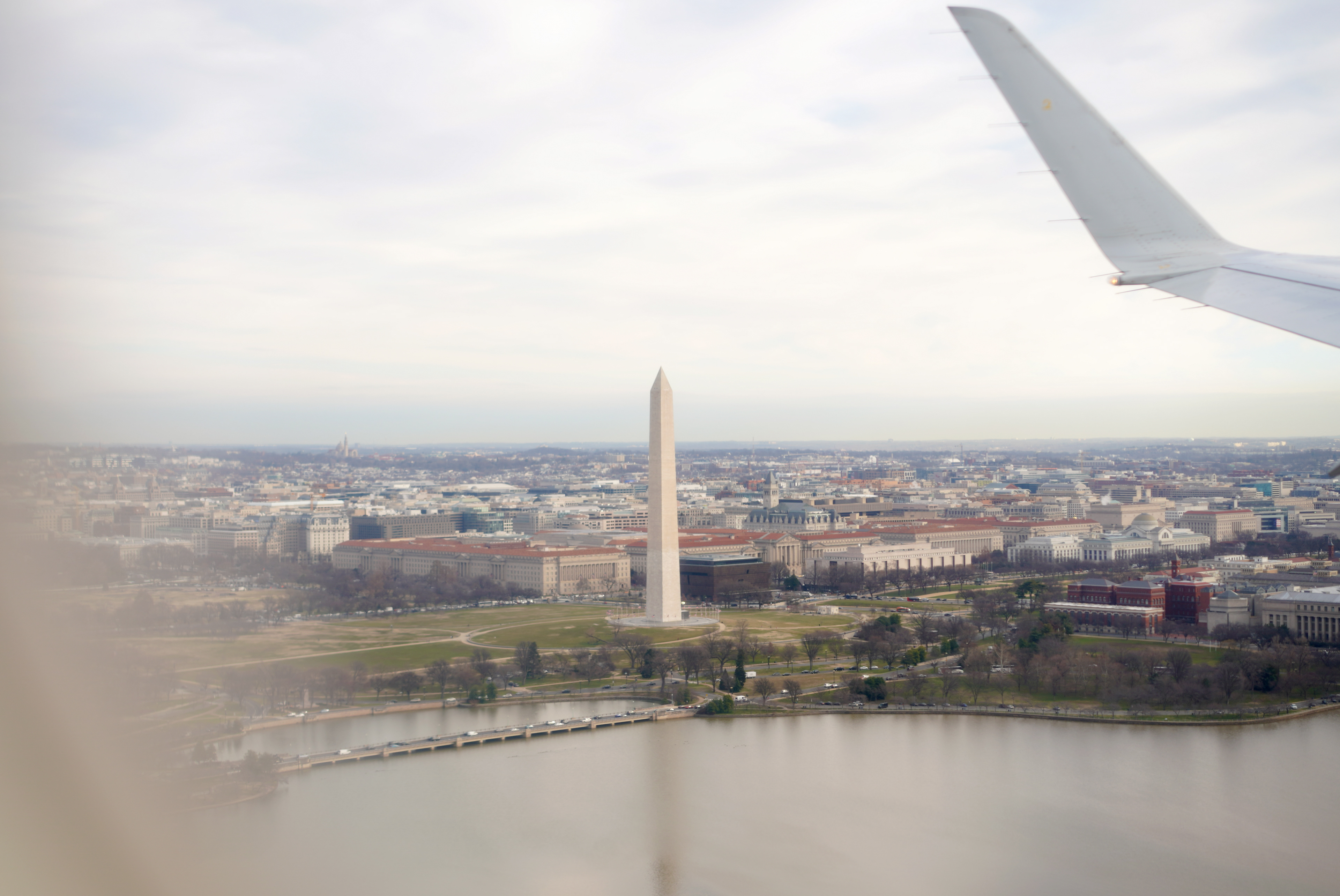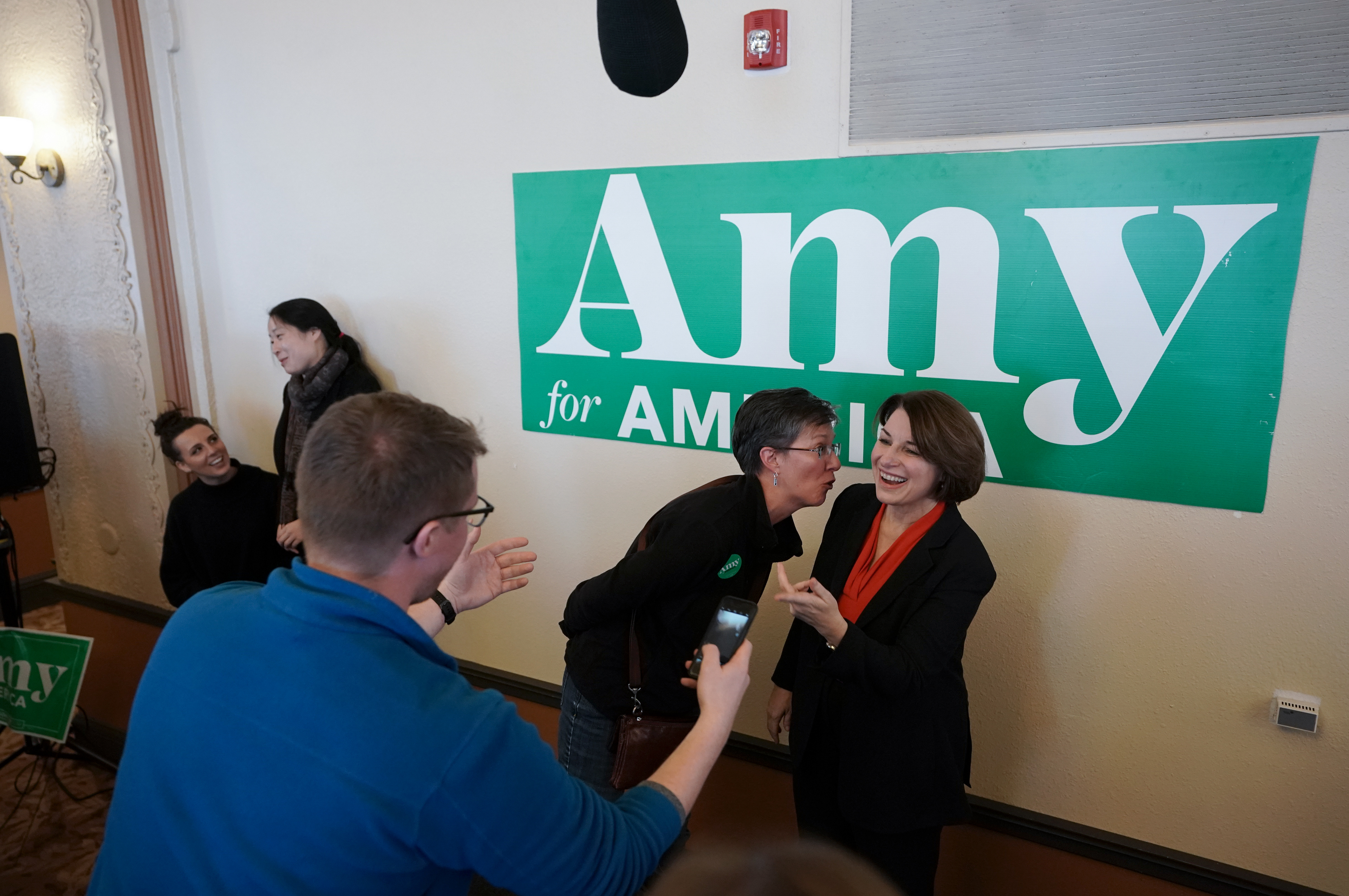 The end of campaigning as we knew it
What replaced it was Zooms and elbow bumps and plexiglass … though Trump rallies quickly returned.
Team of over 20 photographers on assignment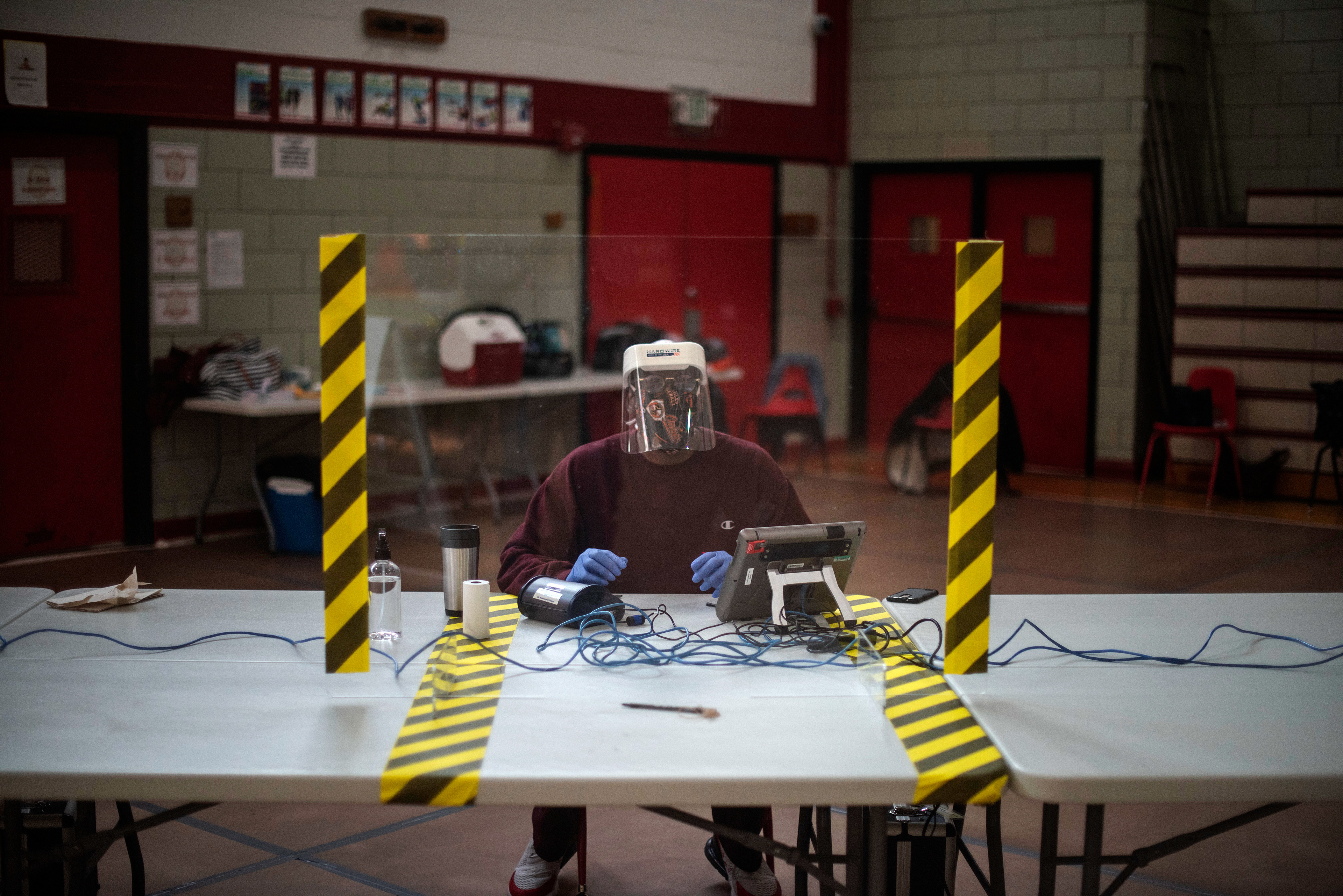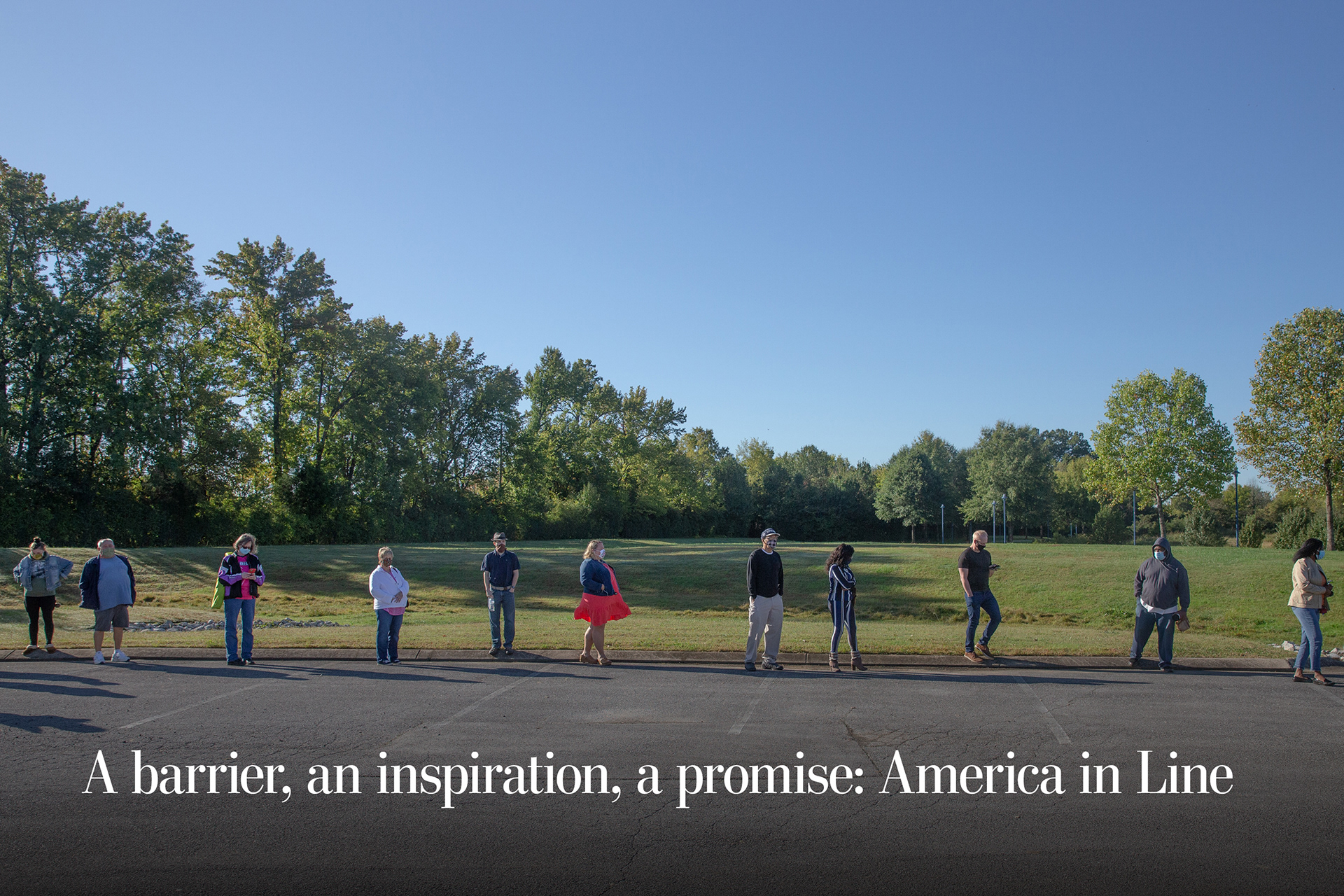 America in Line
Long before Election Day, voters across the country were lining up to cast their ballots. The Washington Post sent teams of reporters and photographers to six cities — Houston, Albuquerque, Chattanooga, Sarasota, Atlanta and Columbus — to capture how people feel as they wait for their chance to be heard.
Awards:
Bronze medal for Best Use of Photography/Digital News Design by
Society of News Design.
Photography by Jessica Tezak, Adria Malcom, Mark Felix, Kevin Liles, Maddie McGarvey, and Zack Wittman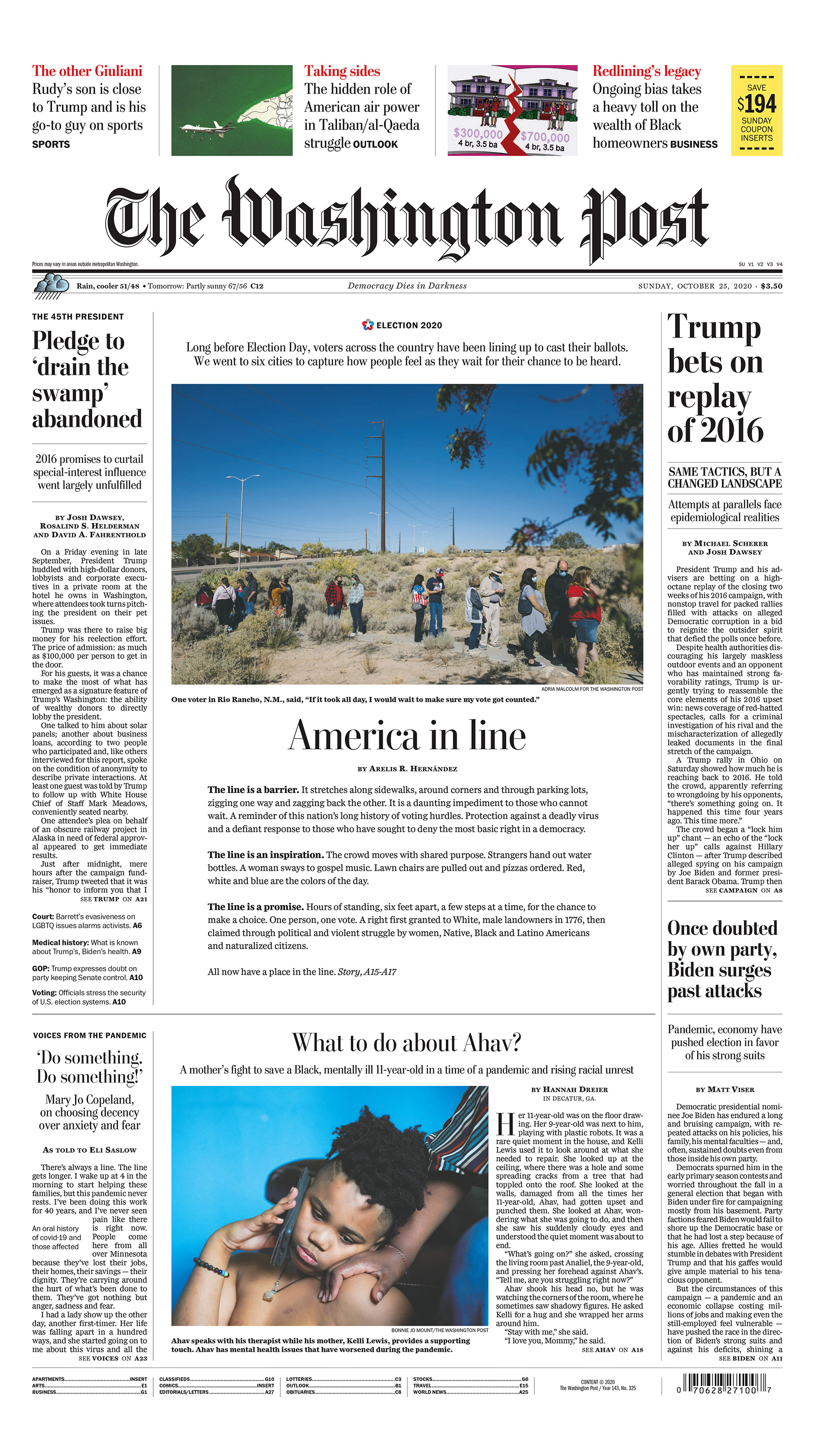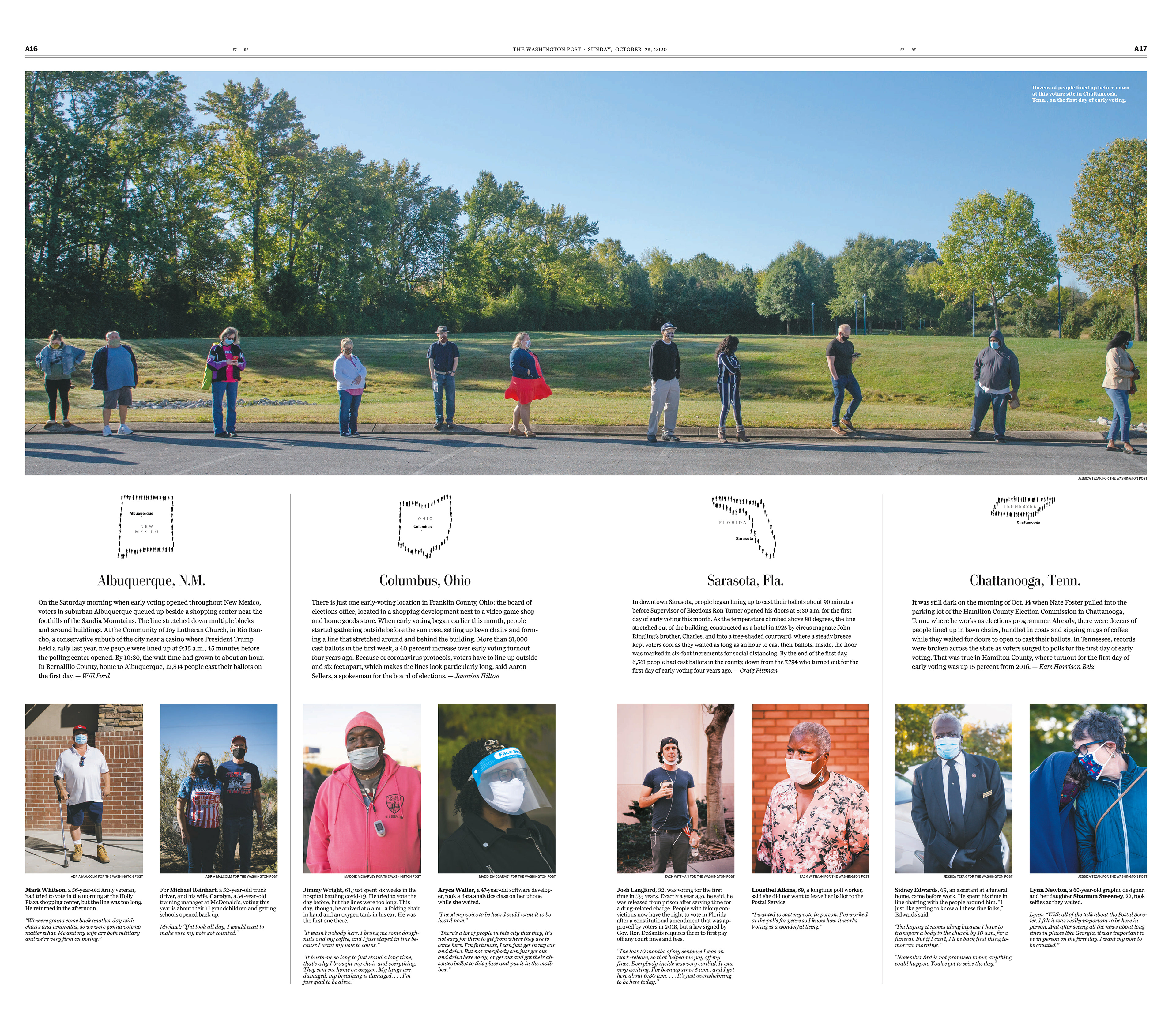 Dressed for their party, but nowhere to go
Like most everything else in the year 2020, the covid-19 pandemic derailed the year's political conventions. many party delegates were left with no choice but to watch the convention from home — their flashy ensembles saved for another day.
Portraits by 13 photographers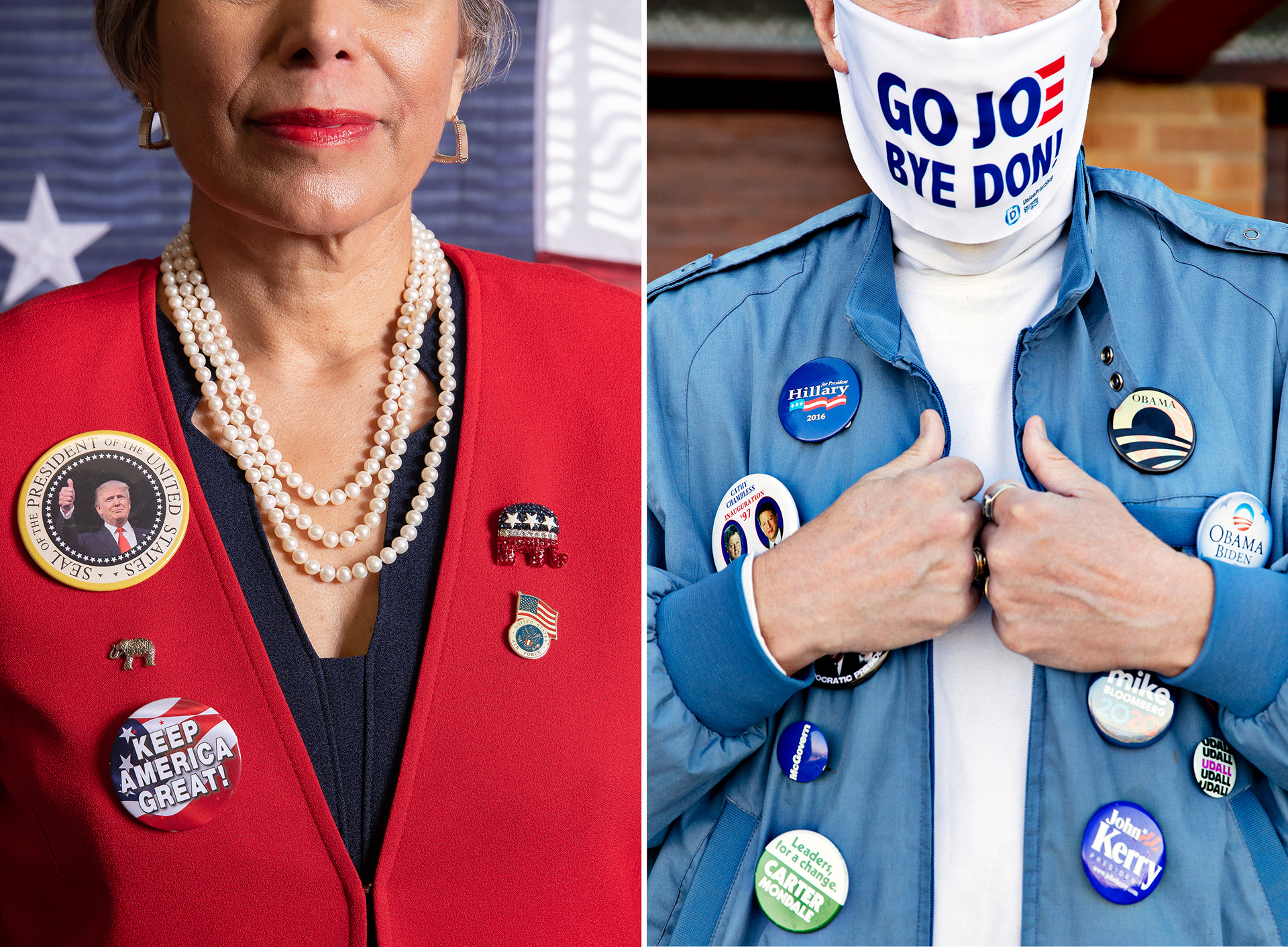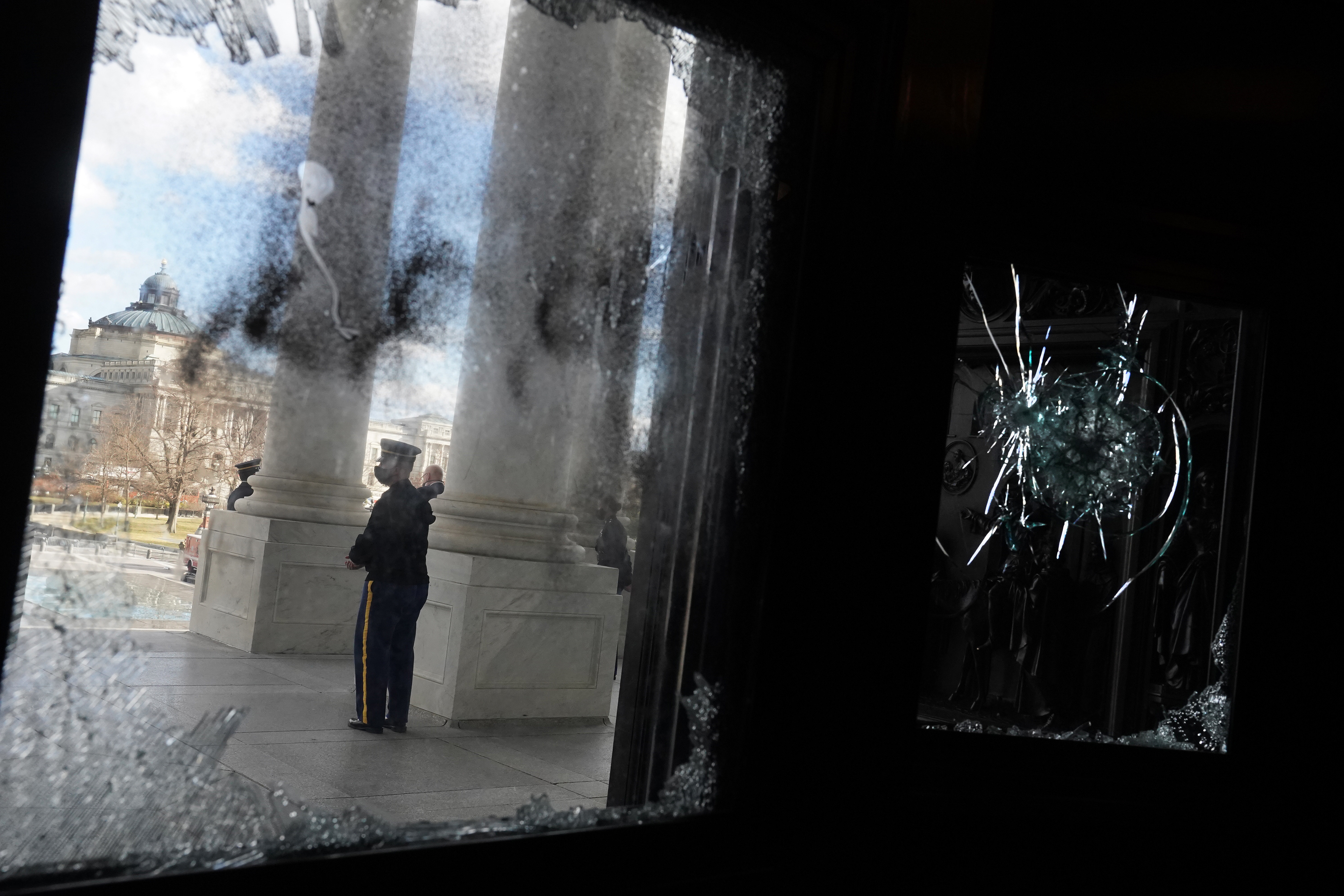 Trump's lie that the election was stolen has cost $519 million (and counting)
President Donald Trump's onslaught of falsehoods about the November election misled millions of Americans, undermined faith in the electoral system, sparked a deadly riot — and has now left taxpayers with a large, and growing, bill. The total so far: $519 million.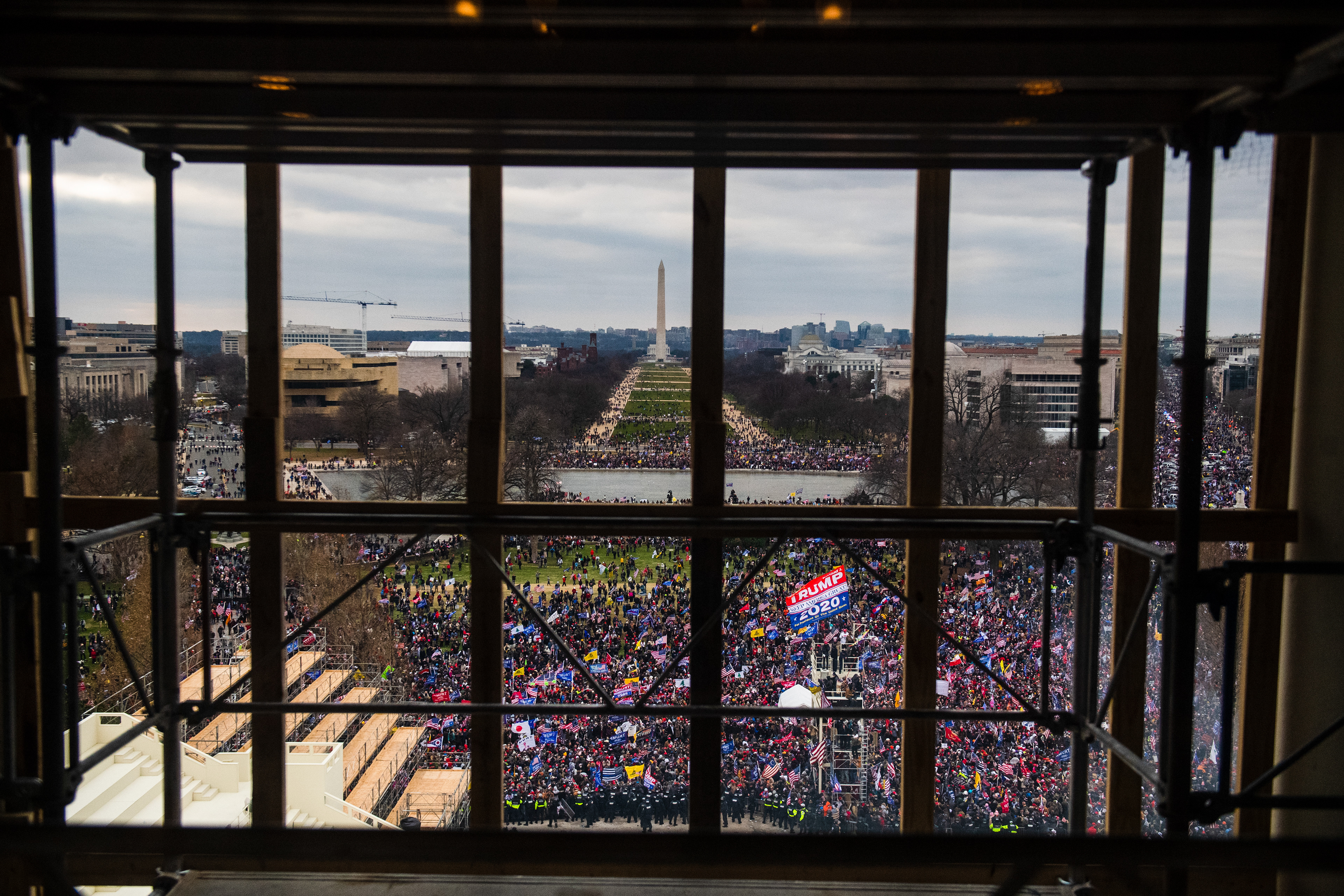 'One down, 44 to go': Inside the House impeachment team's uphill battle
A group of House Democrats thought they had a chance to secure a conviction of former president Donald Trump — despite the steep odds.
Photography by Melina Mara, Demetrius Freeman, Salwan Georges & Jabin Botsford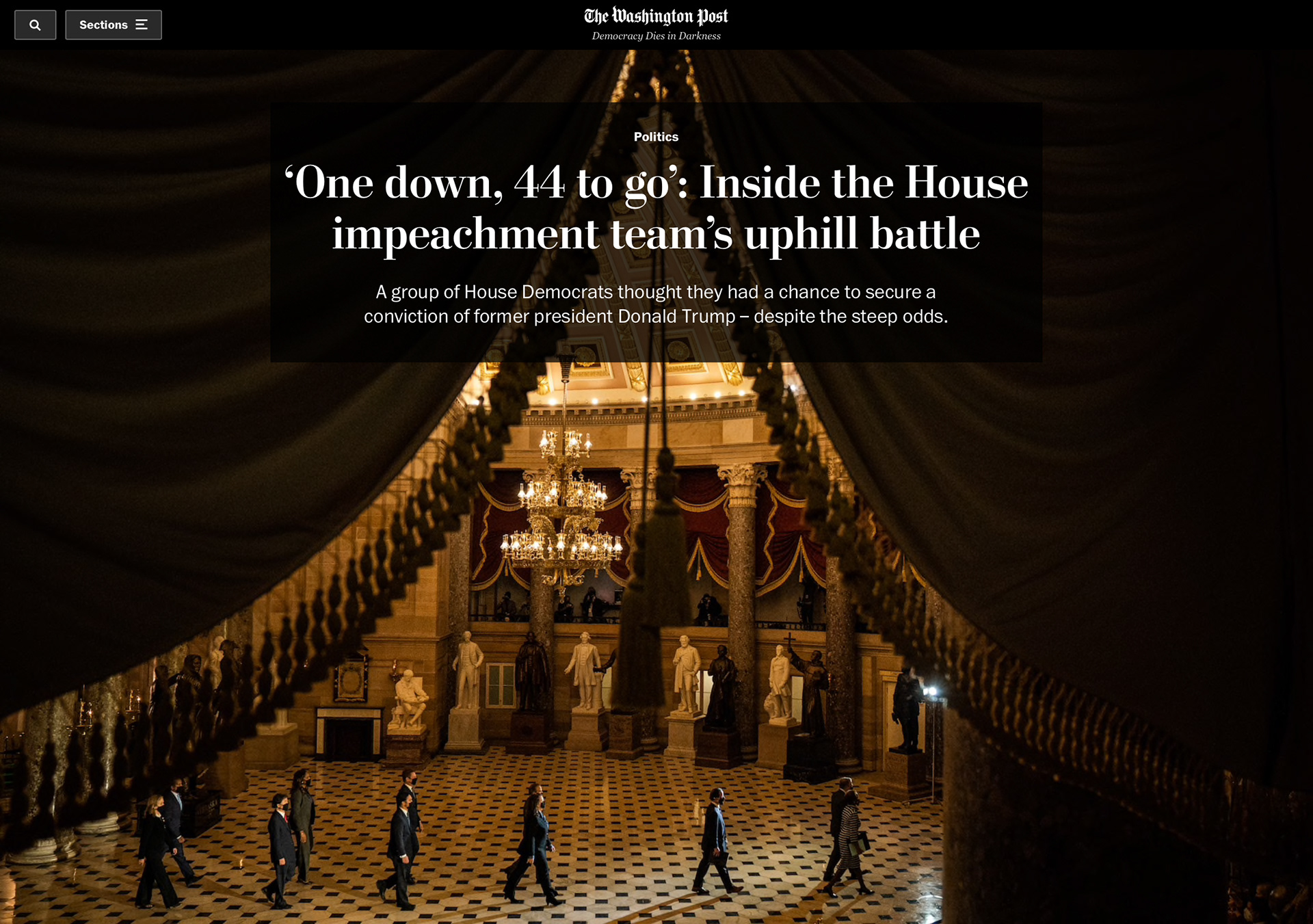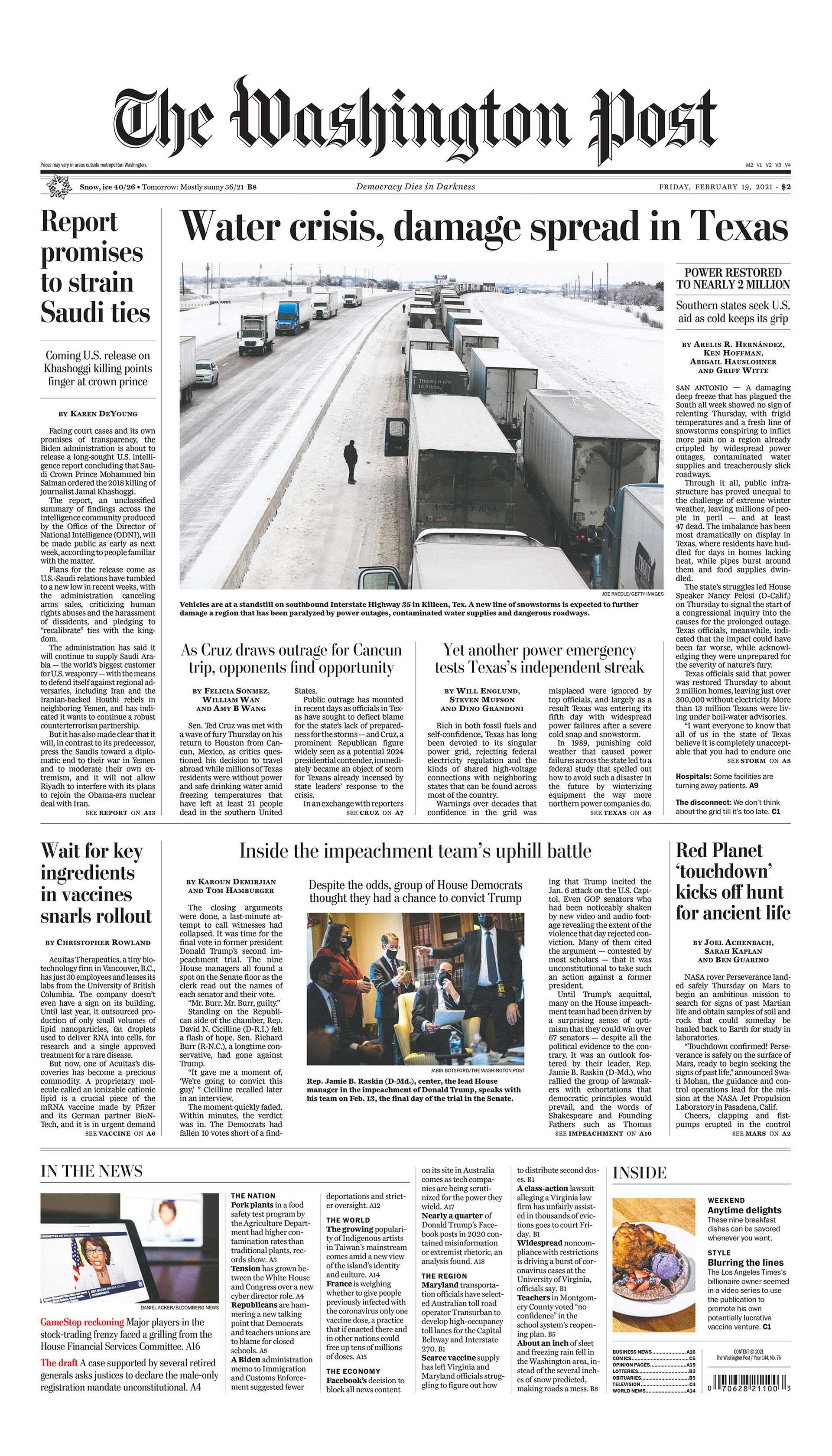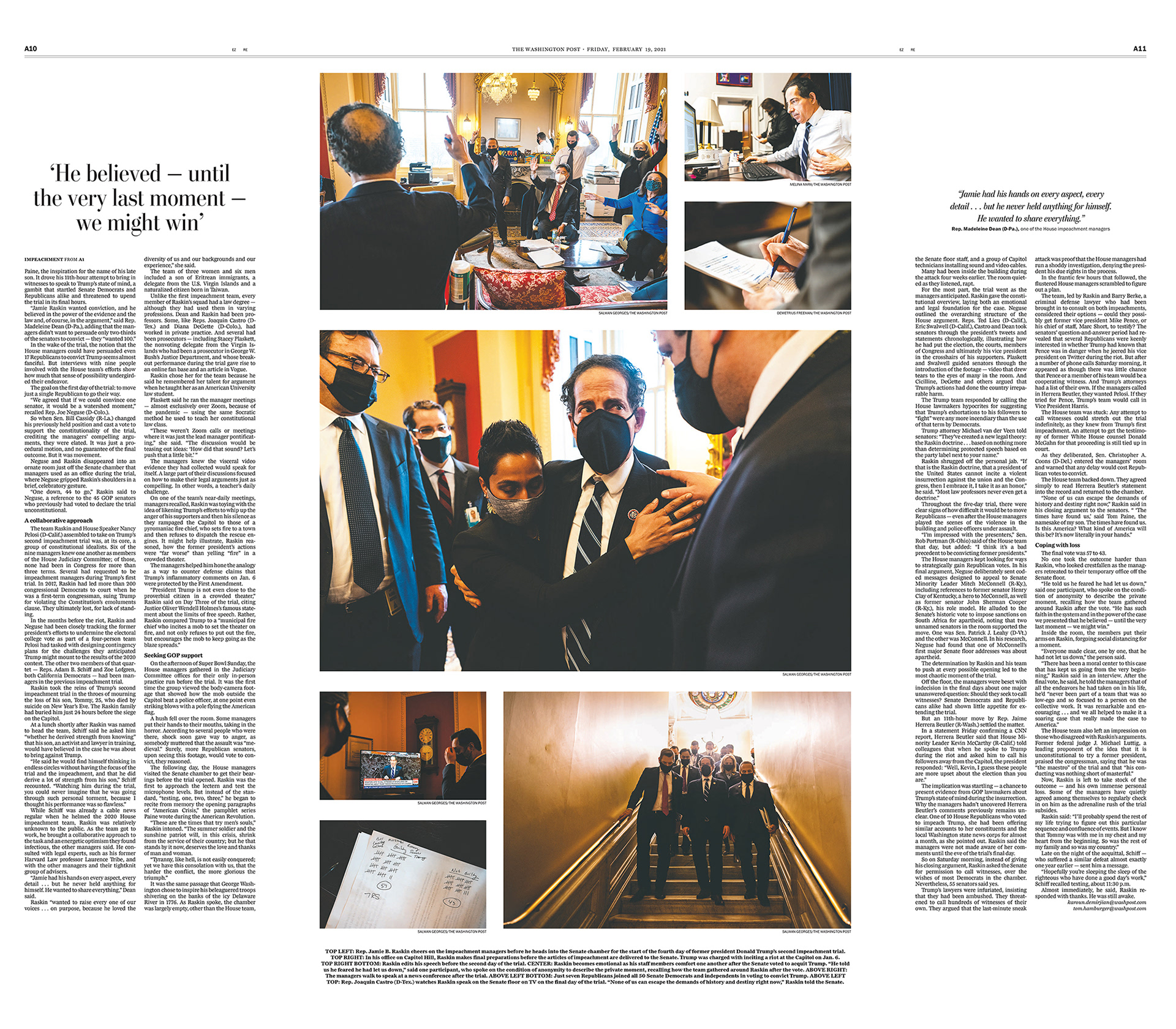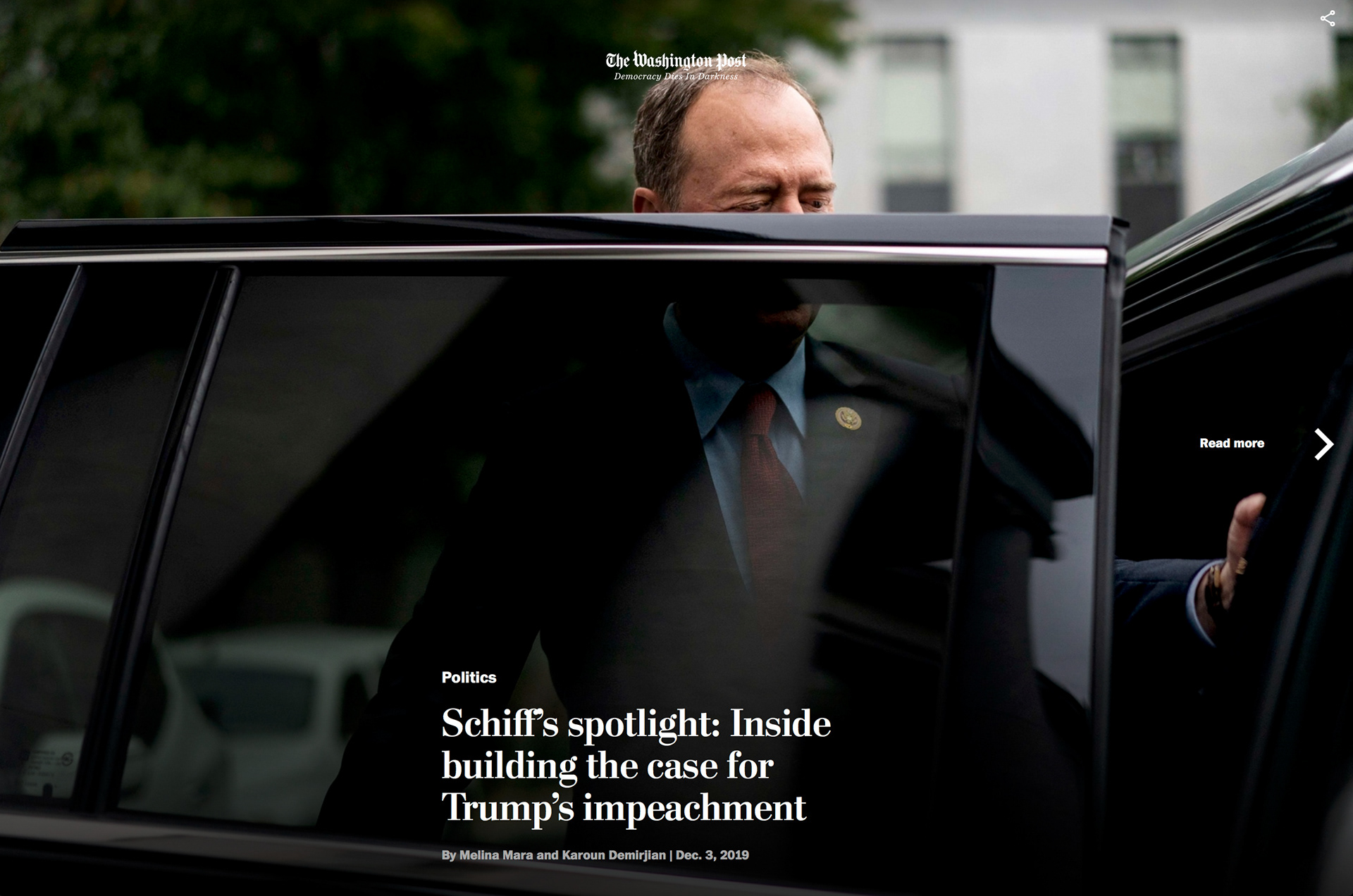 Schiff's spotlight: Inside building the case for Trump's impeachment
House Intelligence Committee Chairman Adam B. Schiff was tasked with building an investigation of President Donald Trump from the ground up in real time. An exclusive look at just how the chairman chosen for that historic endeavor approached the challenge.
Photography by Melina Mara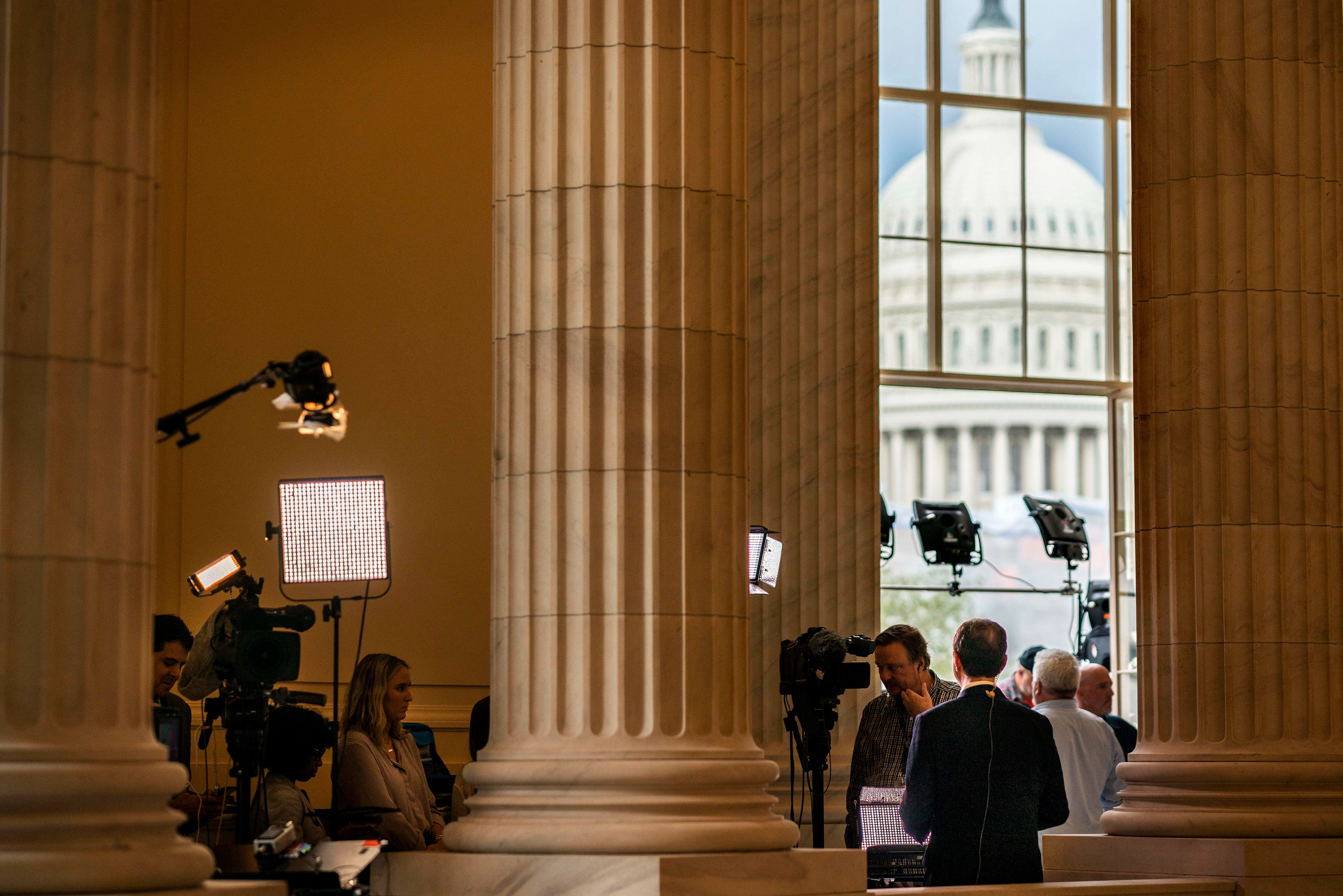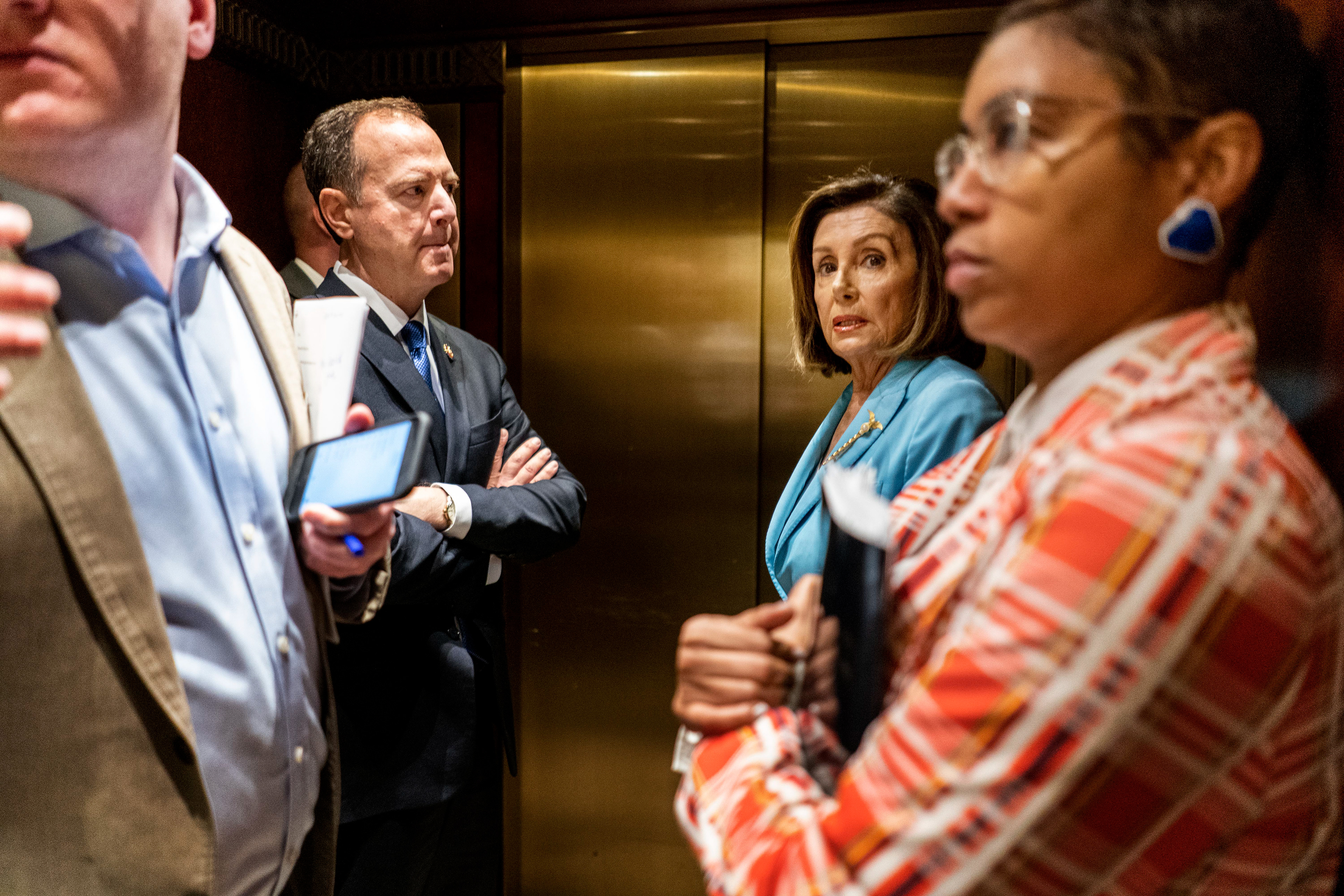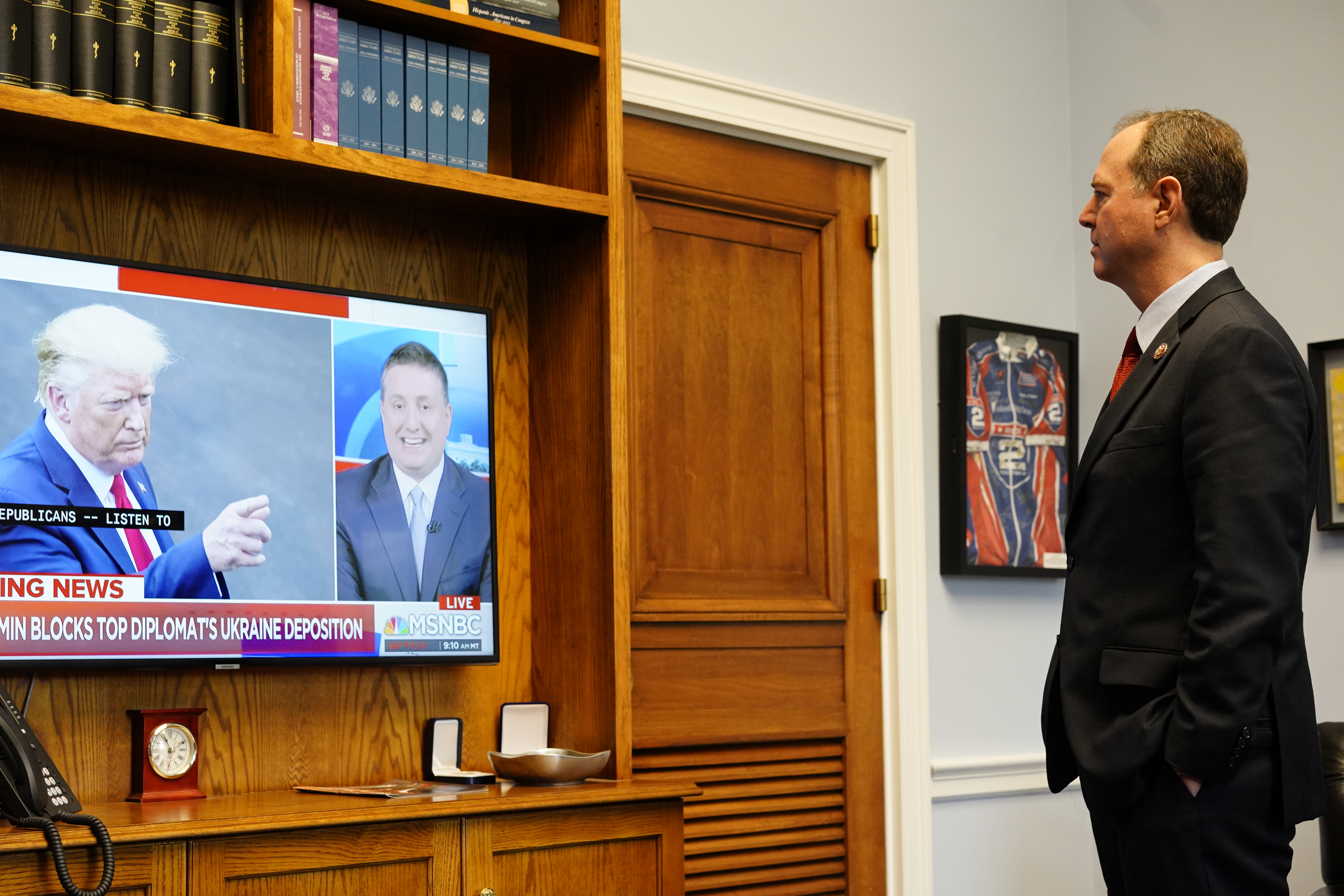 After reparations
Twenty-six years ago, Florida did something that was a first for a U.S. government: It approved reparations for African American victims of racial violence. Among other things, the descendants of Rosewood, Fla. — a town burned down nearly a century ago by a white mob —  got scholarships in perpetuity.
Story:
https://wapo.st/2JzdZKf
Photo essay: 
https://wapo.st/3qWYlMF
Publication: The Washington Post
Photography by Zack Wittman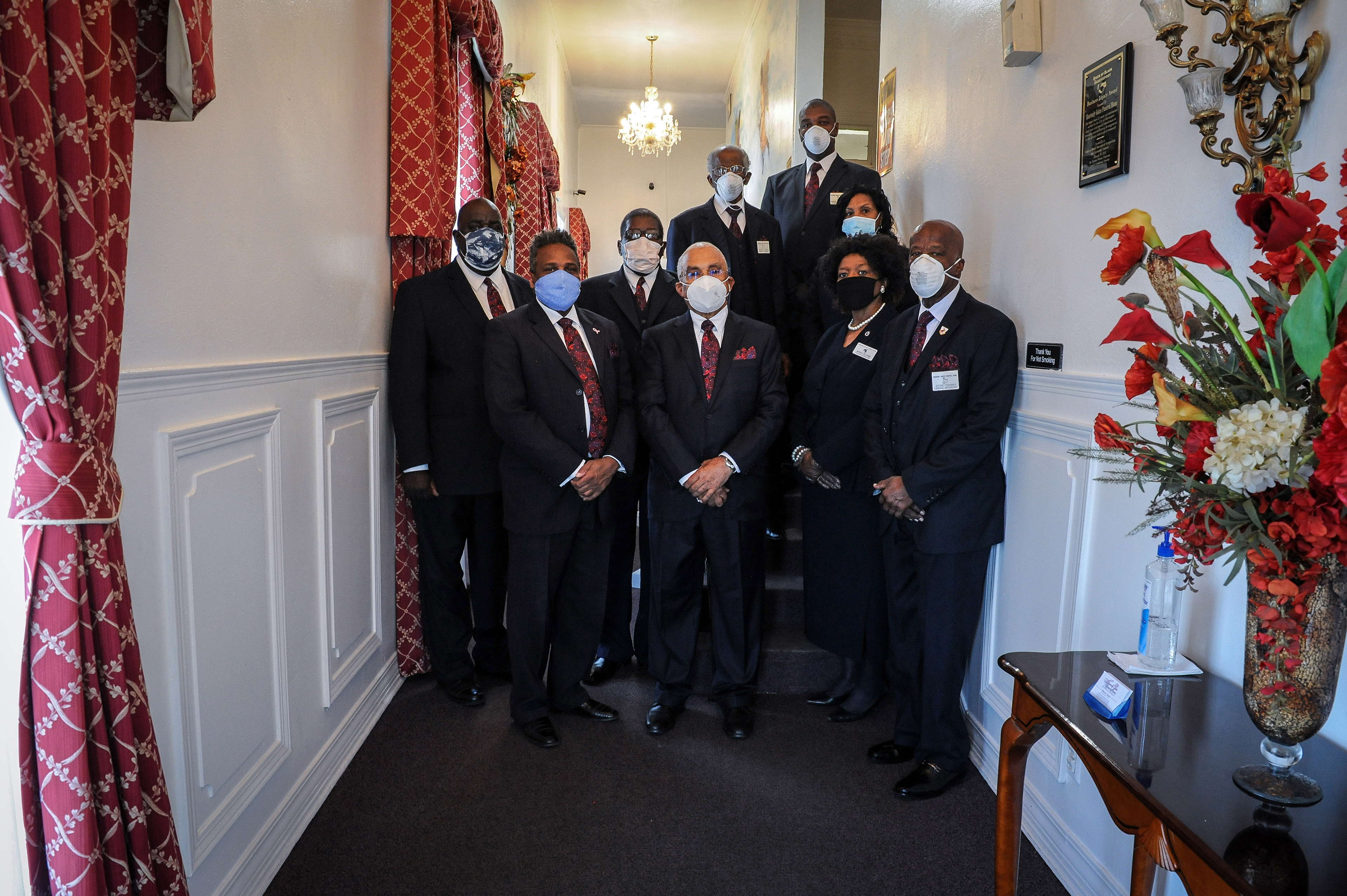 'This is what happens to us'
How U.S. cities lost precious time to protect black residents from the coronavirus.
Photography by Youngrae Kim, Rory Doyle,
Michael Brown & Matt Miller
Montana had the highest suicide rate in the country. Then budget cuts hit.
Suicide has been a persistent problem in Montana — and it's getting worse. Now, some who have lost loved ones are mobilizing to stop the deaths.
Story: 
https://nbcnews.to/2PZ4S7J
Publication: NBC News
Photography by Annie Flanagan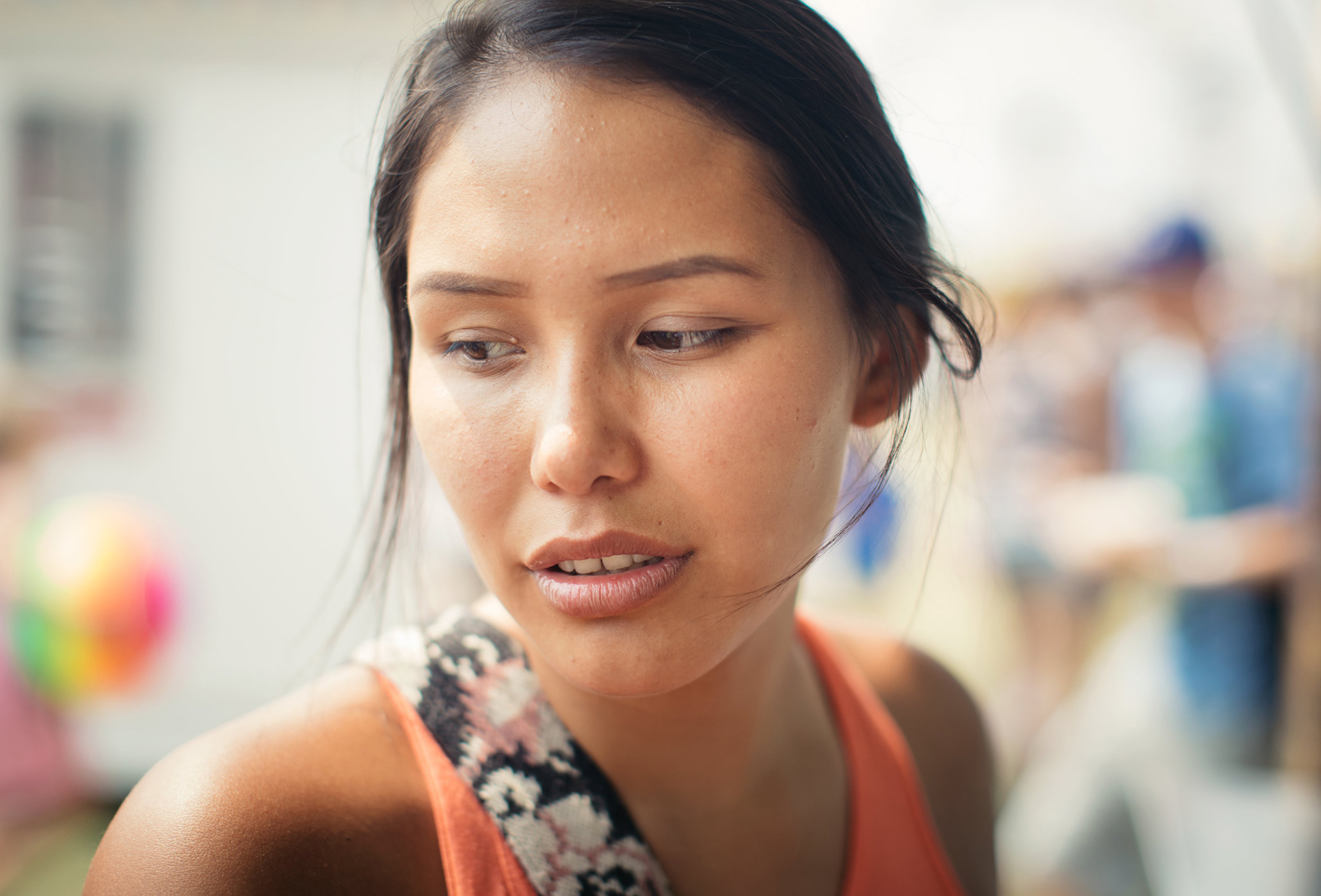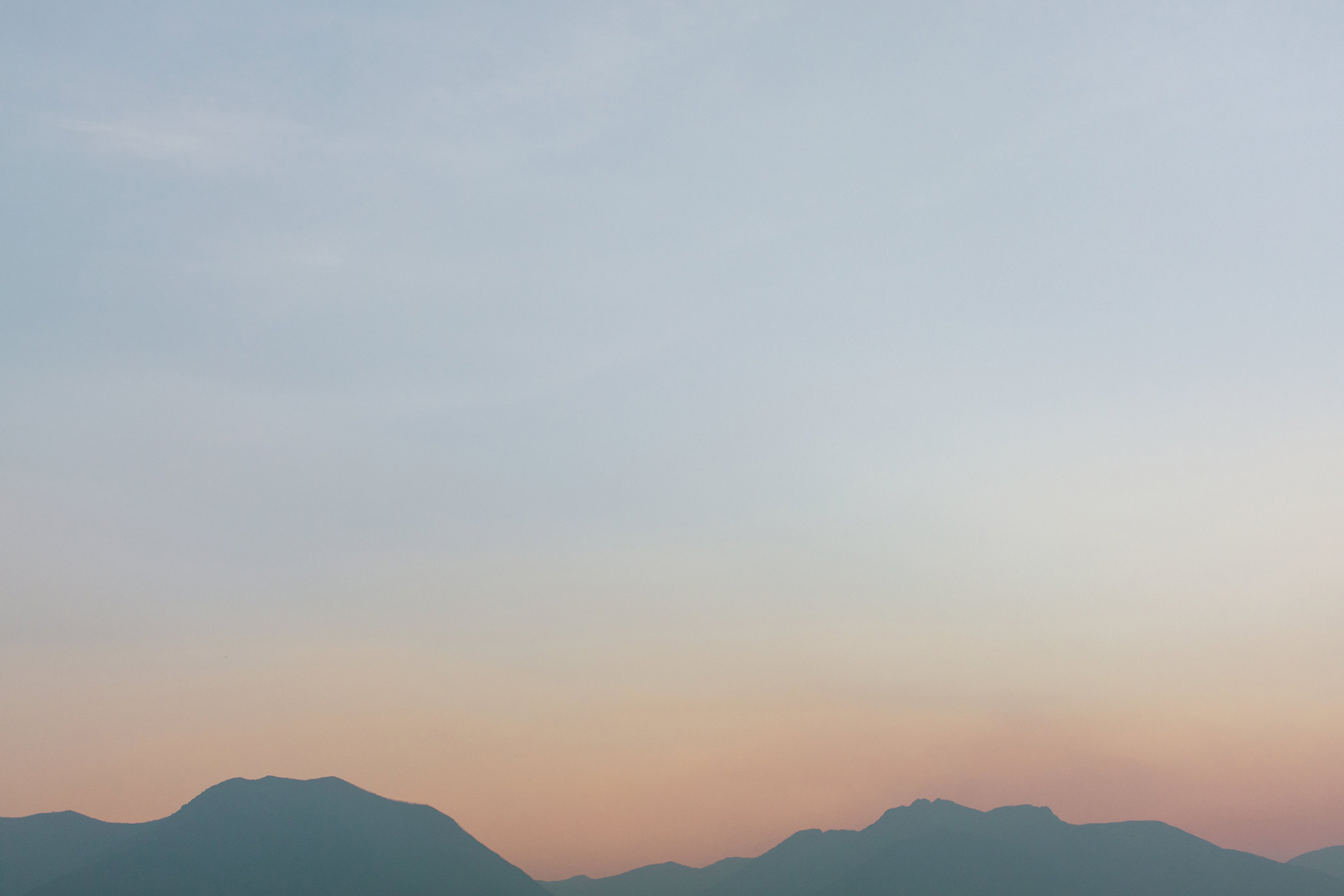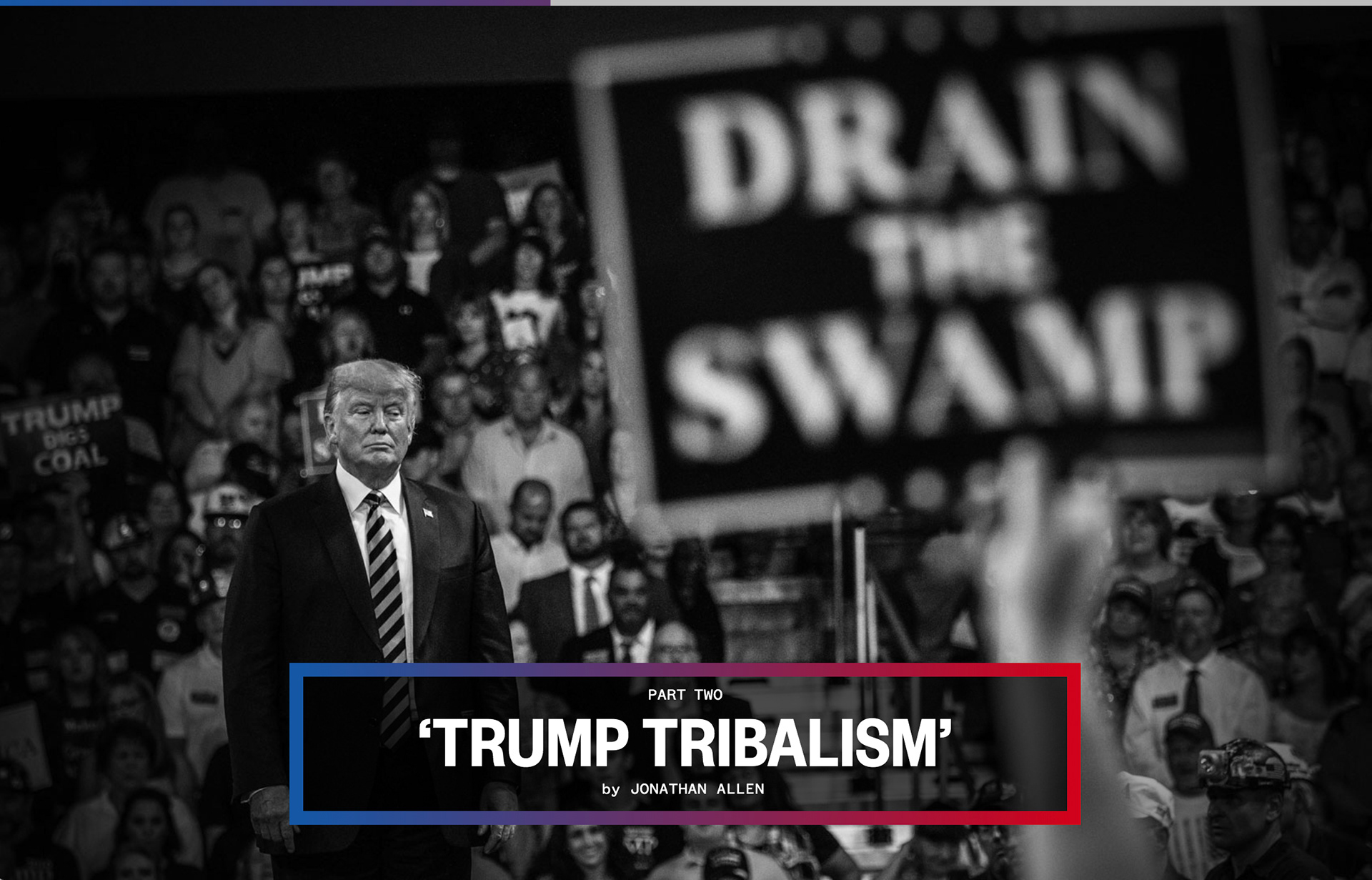 MAD ABOUT TRUMP
Two Americas, both political parties in upheaval and the midterm elections around the corner. The president is smack in the middle.
Photography by Mark Peterson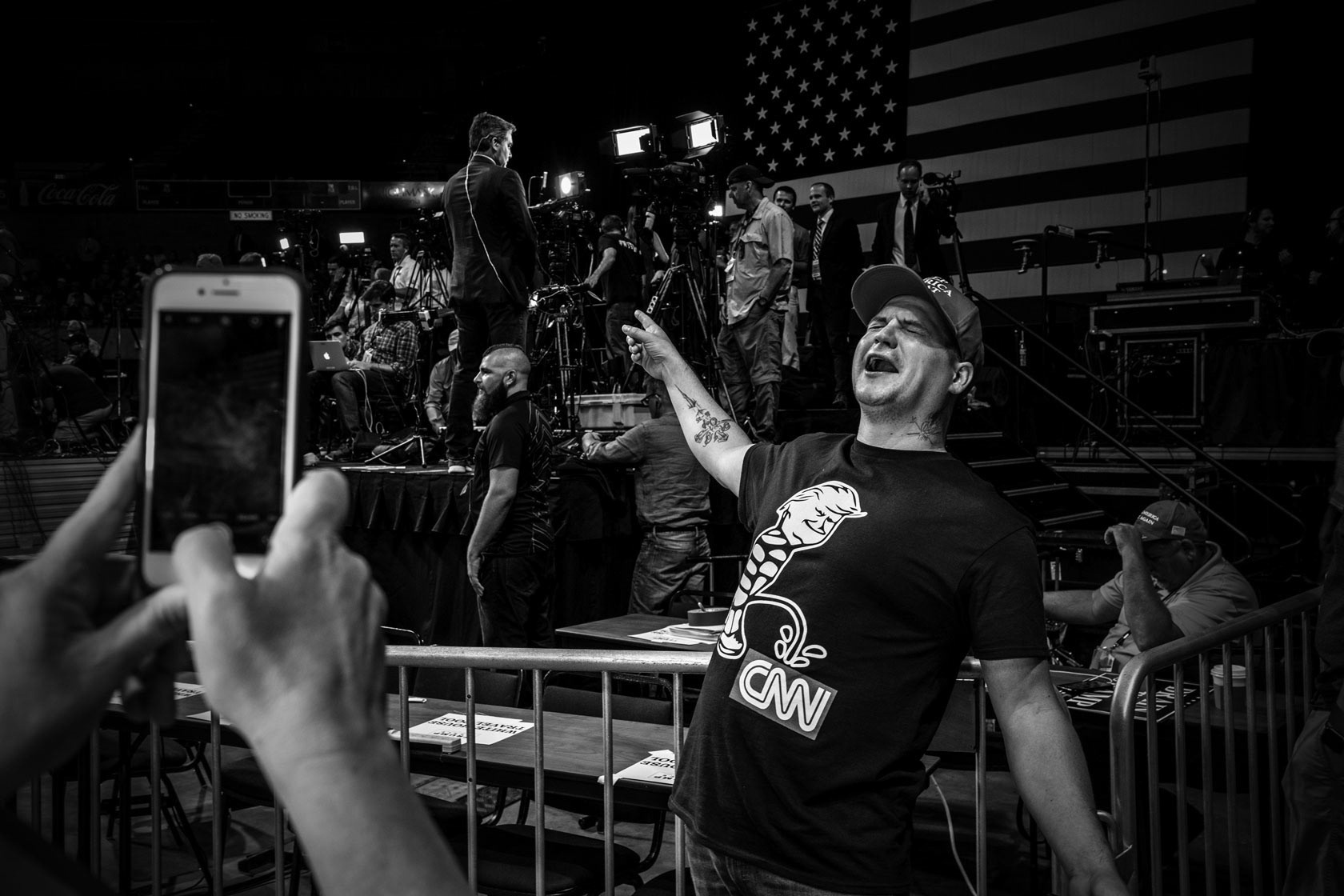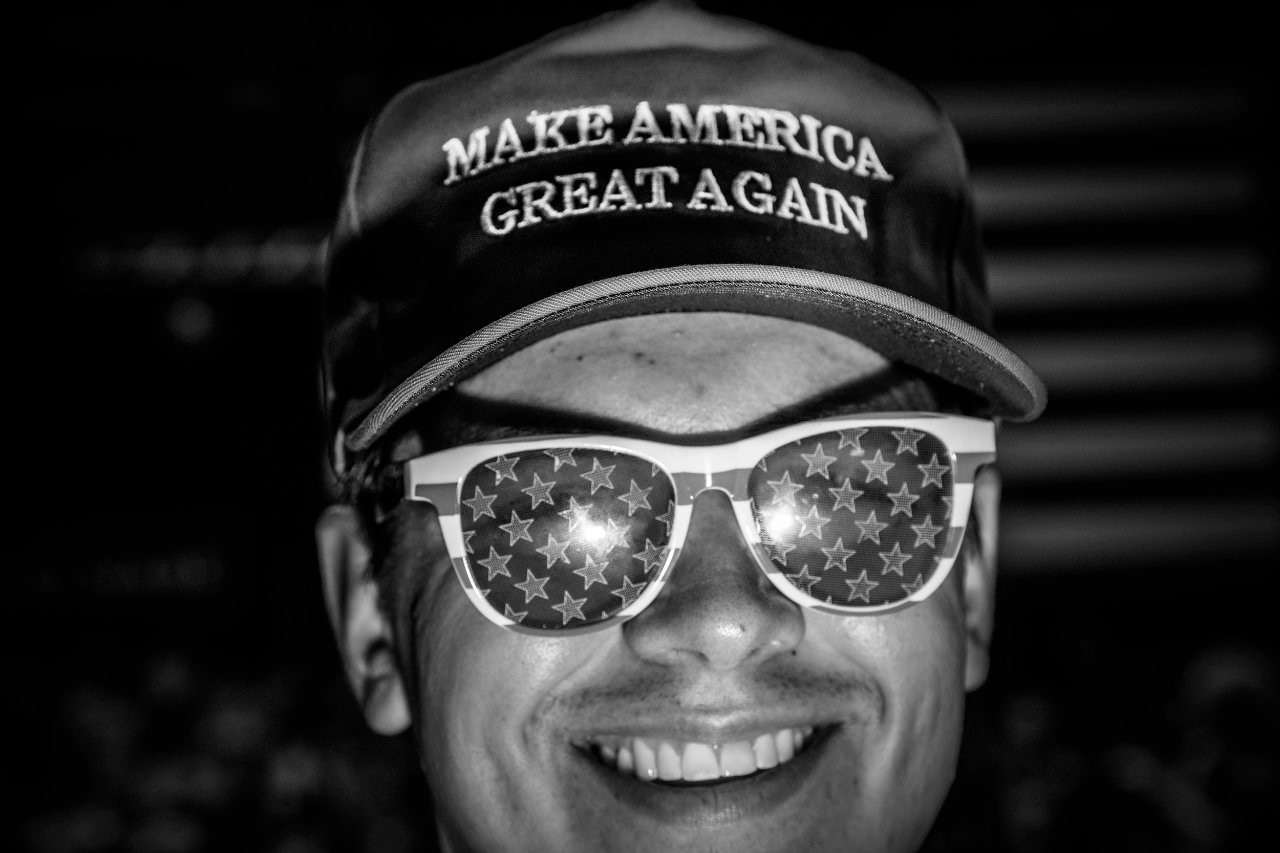 The Year in Pictures
2017 brought a series of devastating natural disasters, from powerful hurricanes to raging wildfires. A nascent Trump administration flexed its muscles — or tried to — in its first year. The nation was wowed as "a path of totality" was carved by a total solar eclipse, but brought to tears by the worst mass shooting in modern U.S. history.