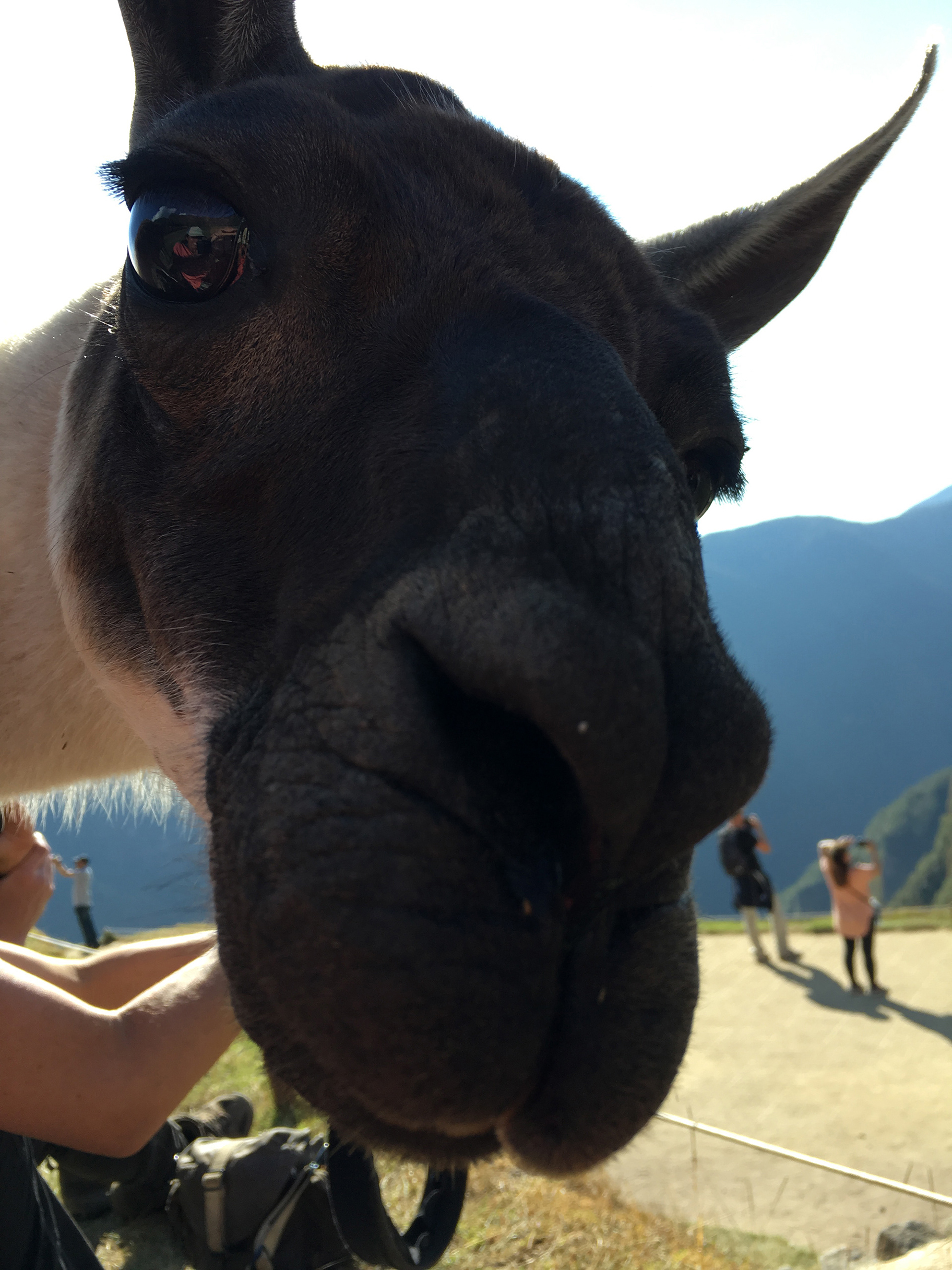 Natalia is a visual editor who works with photography, illustration, and video to create thoughtful storytelling across a diverse range of platforms, from digital presentations to print and broadcast television. As a picture editor on the national desk at The Washington Post, she covered the Trump presidency and 2020 election. Before joining the Post, she managed the photography team at NBC News, where she also art directed and commissioned original illustrations. Her work has been recognized by Pictures of the Year International, NPPA's Best of Photojournalism and the Society of News Design.
She has served as a juror for photography and design awards for the Overseas Press Club, American Photography 37, and NPPA's Best of Photojournalism. Natalia was selected as part of the 2021 cohort for the ONA Women's Leadership Accelerator. In 2019, she was faculty on the first Women Photograph workshop held in Latin America. She is currently a mentor in their 2021 mentorship program.
Natalia was drawn to editing while an assistant to photographers Alex Webb and Rebecca Norris Webb as they developed longform visual narratives through book publishing. Though she has focused on digital storytelling for most of her career, she retains an appreciation for the tactile experience of photography books and aims to apply that sensibility to her everyday work.